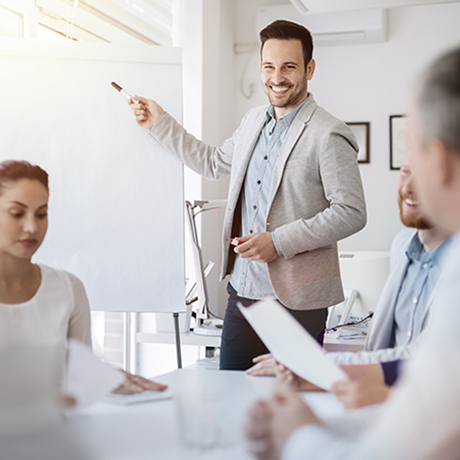 North Metro Study Club
Dr. John W. Carey of North Metro Oral & Implant Surgery is a founding member of the Dental Business Study Club (DBSC). Dr. Carey and DBSC are dedicated to the success and growth of your business. The Dental Business Study Club provides a forum for continuing education, collaboration, and discussion amongst dental professionals who practice in the surrounding counties. It currently includes members who are specialists from all different areas of dentistry. Meetings are held monthly beginning in September and run through June.
Dental Business Study Clubs was created by Roger Levin to give dentists the confidence and knowledge needed to understand their dental business and make improvements to remain competitive and profitable. There is no other study club format currently existing to bring business knowledge, best practices, and expertise to practicing dentists.
Please visit Dental Business Study Club for additional information, membership benefits, and to join.
2019-2020 Meeting Schedule
TBD
Location
North Metro Oral & Implant Surgery, 4508 Holly Springs Parkway, Canton
Time
Thursday evenings, 6:00-8:00 p.m.