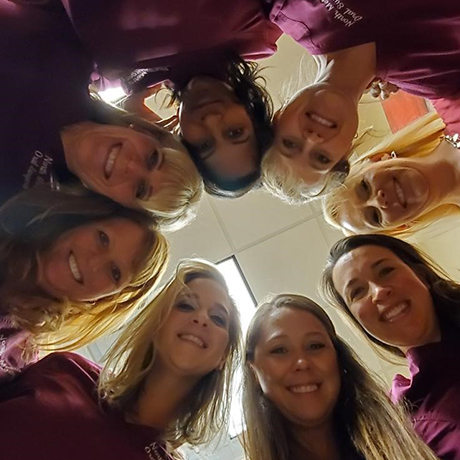 About Us
Experienced Care from a Long-Term Team
At North Metro Oral & Implant Surgery, Dr. John Carey has been performing oral and maxillofacial surgery for over 23 years. His experience includes a wide array of treatments, including dental implants, bone grafting, wisdom tooth extractions, and many others. His knowledge and expertise ensure that your next appointment will be in good hands. With a reliable and passionate team, much of which has been with him since the practice opened, we'll make sure that you're feeling comfortable and accommodated every step of the way.
Board-Certified Oral Surgeon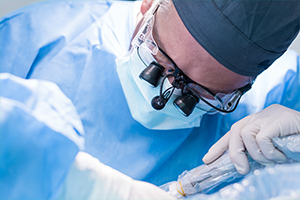 Dr. Carey has gone above and beyond the standard education requirements for his career in oral surgery. As part of his ongoing education and commitment to providing the community top-notch surgical care, he's taken the steps necessary to become board-certified. This process requires rigorous study and examination by a qualified board of oral surgeons and other medical professionals. This, as well as his creation of the Dental Business Study Club, proves his dedication to continuing education in many facets of dentistry.
Convenient Location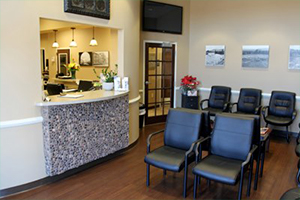 Simply getting to the dental office to receive the treatments you need shouldn't feel like a hike. North Metro Oral & Implant Surgery is conveniently located in between the communities of Canton, Cherokee County, Woodstock, and Kennesaw. Whether you've scheduled your visit during the week or after your church services, we want to make you feel accommodated however possible.
Caring, Considerate Team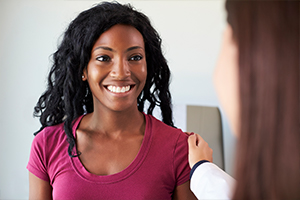 The team members at North Metro Oral & Implant Surgery have been with Dr. Carey for quite some time now. Their passion, dedication and extensive knowledge of dentistry and oral surgery are just a few of the reasons why they've stayed at the practice for so long. If you have any questions, whether it's about your upcoming treatment, setting up your next appointment, determining your financing options, or something else, please don't hesitate to ask one of our team members!